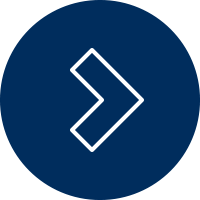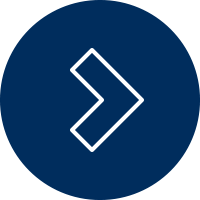 Exploration. Discovery. Knowledge.
Academics & Technology: PK-12
From building life-size engineering projects on campus to designing costumes for musical productions, our curriculum is designed to engage students in the material they study. Bringing the classroom to life produces a lifelong love of knowledge and provides students with relevant experiences for college and life after.
​
Our academic Pre-Kindergarten sets the foundation for a life of faith, reading, writing and arithmetic. Elementary school students use iPads to enhance their studies and produce television segments from their school's broadcast desk. Middle school students use Chromebooks and 3D printers in specialty classes, such as: Marketing, Finance, Graphic Design and more.
High school students are offered over 40 Advanced Placement (AP) and Honors courses. Each high school student receives a Mac laptop and may study college level subjects such as Aviation, Economics, Engineering, and African American Studies.
​
Integrating technology into each subject prepares our students for the world ahead.
Elementary and middle school students are taught STEM, coding, robotics and more, to prepare them for engineering, aviation, industrial design, calculus and other classes offered at the high school level.
High school students are given their own Mac laptop upon enrollment to use for their studies.
​
Middle schools have 1-to-1 Chromebooks and iPads for classroom use.
High school students designed, created, and built this greenhouse along with other projects on campus.
Making connections between engineering, industrial design and horticulture classes prepares students for the world ahead.
Elementary and middle schools study the field of journalism, learning how to produce morning news segments from their school's broadcast desk.
Learning firsthand is one way we are preparing our students for the future.