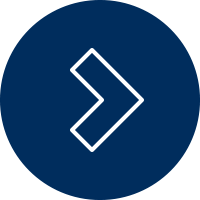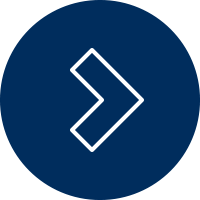 Diocese of Charlotte Catholic Schools Office Information
The Diocese of Charlotte Catholic Schools agrees with the American Academy of Pediatrics that prioritizing the return to in-person instruction is best for students' overall well-being.
​
Our schools have carefully applied public health recommendations from the AAP, CDC, and DHHS for health screenings, cleaning and handwashing, face coverings, social distancing, protective barriers and other protocols to ensure the safest possible learning environment.
Our small student populations and class sizes give us maximum flexibility in customizing, implementing and adapting measures recommended for the protection of our teachers, students and families.
While a majority of our parents have expressed a preference for returning children to safe in-person learning, we also will provide sustained remote learning to students unable to attend at this time due to general health concerns.
We will continually update this page throughout the 2020-2021 school year. Please check back frequently for updates and additional information.
Our 9 schools have developed individual and specific guidelines for returning to campus on August 31. Please check your individual school's website for the school specific plan and additional information.